Do you want to exchange your old cell phone for a new one? Nowadays, this process is quite popular because you can have a newer version of your old phone without paying its full price. Although it is appealing, there are only very few trusted online stores that offer this advantage and one of these is Amazon.
Amazon is a technology company that mainly focuses on digital streaming, e-commerce, and artificial intelligence, and is the largest online retailer. Originally, Amazon is a bookseller but soon, it expanded to selling different consumer goods as well as digital media like electronic devices and e-book readers.
Amazon was incorporated by Jeff Bezos and headquartered in Seattle, Washington. It has expanded across the world with individual websites, customer service centers as well as software development centers, and fulfillment centers.
Although Amazon accepts old phones to be exchanged for new ones, there are certain criteria that need to be met.
The first and the most common requirement is the ownership of the item. The cell phone must be owned by you, with all the rights of the product under your name. This ensures that the product is owned by you and is not stolen or illegally acquired.
Another basic requirement when exchanging your old phone for a new one is its working condition. Although it's old, the phone must be in good working condition without traces of damage or broken parts. Small scratches and discolorations are somehow acceptable but you must ensure that the IMEI number is still visible as well as other information. In case your phone has 2 IMEI numbers, one IMEI number will be enough.
Amazon will verify all the information that you've provided. If proven wrong or the information that you provided is misleading, Amazon will cancel the offer and you cannot avail of the new phone in exchange for your old one.
More importantly, when exchanging old phones, they should be original as counterfeits and duplicates will not be accepted.
Once Amazon approves the offer, you must get the old phone ready for pick up before you can receive the old one. There will be a cancellation if the old phone cannot be presented.
When exchanging an old phone on Amazon, you must ensure that all the data saved on your old phone is deleted. In case you missed deleting your data on your phone, the new owner might gain access to it and your privacy will get compromised. Therefore, you must double-check your phone just in case you missed something important.
Another important reminder when exchanging phones is that the new phone must be under the same category as your old phone. Also, you only need one old product to exchange for a new product. You don't need to exchange two products or more just to exchange one new product.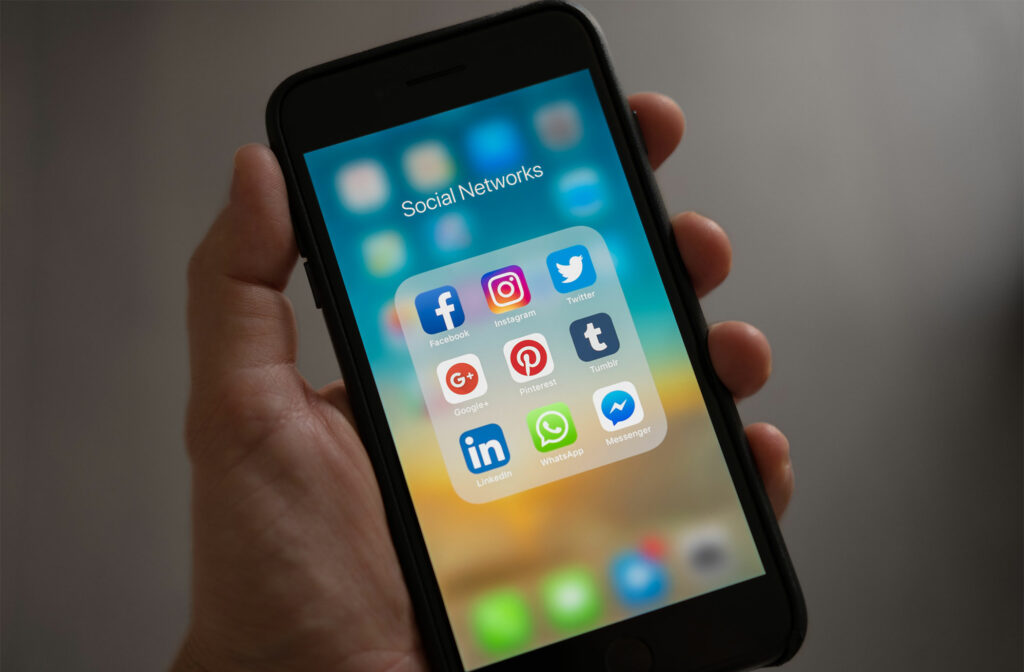 Does Amazon accept phone exchange?
Amazon accepts phone exchange under several criteria. Just like when your exchanging products from other stores, it is important to ensure that these products meet the criteria set by the other party. First of all, the product that you want to exchange must be in good condition and should be original and not counterfeit.
How does Exchange on Amazon work?
When exchanging an item on Amazon, you need to follow a few simple steps.
Open your Amazon account and go to the Your Orders section and tap Return or replace items located near the item that you want to get exchanged.
Now, you just need to choose an item that you to have as exchanged for your previous item and state the Reason for Return. This exchange order is accomplished with a similar shipping speed to your previous item.
How Long Does an Amazon Exchange Take?
Normally, it takes up to two weeks to receive the items and Amazon can then process the return. Returns are processed within 3-5 days from the point of receipt at the Returns Center.