Why do a lot of people love to listen to music? Some even spend hundreds of bucks to get a subscription so they can listen to their favorite songs whenever they want. As it turns out, listening to music has its own benefits. Music is therapy for your soul. It can elevate your mood, decrease anxiety and pain, and also lifts up your physical and mental health. As a matter of fact, music therapy is being used for the treatment of various diseases and illnesses such as depression, stress, pain management, anxiety, and enhancement of degenerative neurologic disorders.
Since music is proven to help you elevate your stress from work and personal matters, a lot of people are aiming to get access to their favorite music right on their phones. After all, mobile phones nowadays are well equipped with software and applications to download music and enjoy it in your free time.
How do I download free music onto my phone?
One of the best ways to enjoy music wherever you are is to download it on your mobile phone. Although most smartphones nowadays have an access to the internet when you can listen on music streaming sites, it is so much better if you can download it on your phone. Songs that are downloaded on the phone can be played even when there is no internet connection.
So, how should you download free music to your phone? With the advancement of technology that we have nowadays, it is very easy to find a site that allows you to download music for free. There are also applications that you can download from Google Play or the Apple Store.
Here are some sites and applications that offer free music downloads.
Fildo – For Android Users
If you are an Android phone user, you can find a good number of songs through Fildo. This app has two versions. One is available at the Play Store while the other version can be found on the app's official website. You can search the app for a specific song or tap the 'Top charts' list to explore the latest songs.
Audiomack – For Android and iOS Users
Another great site to download music to your phone is Audiomack. It doesn't just offer some of the hits this year but also songs from emerging talents in reggae arenas, Hip-hop, and Electronic.
YMusic – For Android Users
Elegant and official-looking – these are the two qualities of YMusic that are so inviting, that many people are visiting it from time to time. With YMusic, you can play a YouTube video as an audio file and also let the song run in the background.
The real advantage of YMusic is its ability to download videos as audio files. These videos can be downloaded in MP3 files or M4A files. The songs that you've downloaded goes directly to your phone.
NewPipe – For Android Users
Another site that offers easy and free download of music is the NewPipe. This site is very convenient and gets improved constantly. It supports Bandcamp, SoundCloud, FramaTube, and MediaCCC.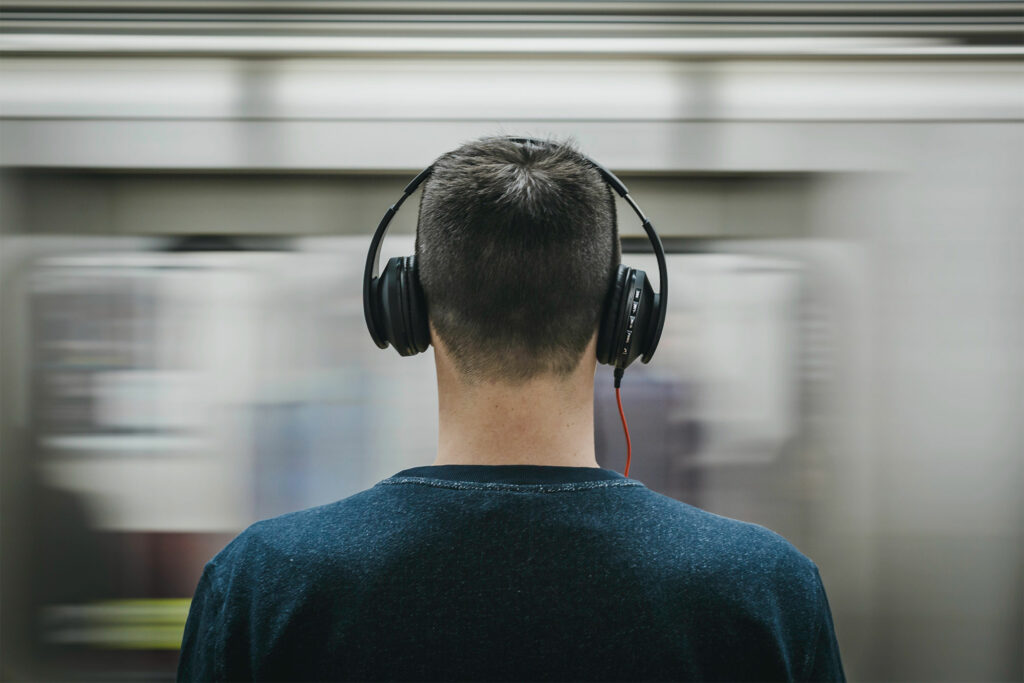 GTunes Music Downloader – For Android Users
GTunes is an app available on PlayStore. It has a long list of downloadable songs from millions of artists across the globe. Additionally, GTunes have a built-in player and allow you to trim the tunes and also set your favorite songs as your ringtone.
What's the best free music app for Android?
Currently, there are a lot of music apps that Android users can enjoy. There are Fildo, Audiomack, YMusic, NewPipe, GTunes, Songily, TubeMate and so much more. It is also advisable to download music from reputable sites and apps so you won't compromise the safety of your phone. There are instances in which downloading an app for free music only injects malware into your phone. Always have your anti-virus on to filter out malware once you download music and other files.
How do I download music and listen offline?
The most convenient way to listen to your favorite music is by downloading it and listening offline. When you're in a place without an internet connection, this will come in handy. Thankfully, there are a lot of sites offering free music downloads such as YMusic and TubeMate. Check these apps and download the songs that you love for free.