Every now and then, you download apps to your phone that you usually enjoy playing or using. Currently, there are a huge number of apps that you can download from Google Play for Android users and Apple PlayStore for iOS users. However, nothing is perfect in this world especially if it is man-made. These applications can malfunction for several reasons.
It turns out that every time you install an application and use it, the developer is gaining money out of it. For every advertisement you view or website you browse, the developer will be paid for it. Because of this, SOME developers are keen on writing small scripts on websites that allow automatic download of .apk files or apps by the time you visit their site. Although you can just delete or uninstall these applications, it is quite annoying to do this every time you visit an unsecured site.
Why is my phone downloading apps by itself?
It is troublesome. It is annoying. It is frustrating to see an unknown app getting downloaded to your phone. These apps are somehow suspicious and may contain viruses and malware that are capable of prying on your personal data and information. Therefore, it is important to determine the origin of these apps. If it comes from a website, then it is best to avoid accessing the said website. Fortunately, there are several ways to avoid unsecured apps from getting downloaded into your phone without permission. 
How do I stop my phone from automatically downloading apps?
One of the best things that you can do to avoid these apps from automatically downloading and installing into your phone is by blocking the installation from unknown sources. When you enable downloading and installation of apps from unknown sources, when you visit a website that contains a script that downloads the app automatically into your phone, you will not have a hold when apps get downloaded to your phone. Therefore, it is necessary to disable this feature from your phone's settings so it will stop downloading apps from unknown sources.
To do this, go to your phone's settings and tap 'security'. From there, you can easily see the Unknown sources option and tap the switch. Tap okay to confirm the changes on your phone. Once this setting is disabled from your phone, it will stop downloading from unknown sources other than trusted sources like Google PlayStore and Apple Store.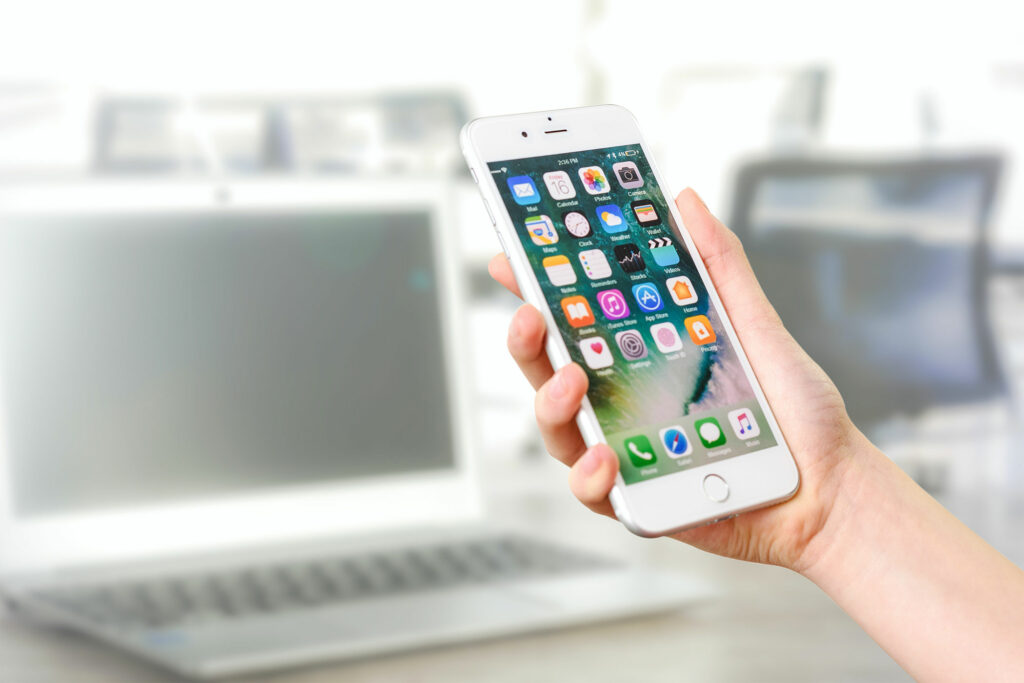 Removing unwanted and suspicious apps is another way to avoid downloading other apps into your phone without your permission. Most of the time, these apps are loaded with adware that is unsafe to be downloaded. To avoid arising suspicion from users, applications are installed as updates. This allows users to think that a certain app downloaded an update when in fact, a new app is being downloaded to your phone. If you notice a certain application that does this, remove it from your phone immediately.
Disabling auto-updates will help you avoid suspicious apps from automatically getting downloaded and installed on your phone. As mentioned above, there are certain apps that prompt an update but in fact, they are installing new apps on your phone. To avoid these instances, you must disable the auto-update on your Google PlayStore or Apple Store. You just have to toggle to the settings and disable the automatic download of updates. The process is quite easy and straightforward.
If the problem persists and you think someone is actually logging in to your account, the best thing to do is to change the password used in accessing the Google PlayStore or Apple Store.
Why Apps Are Automatically Installing On My Phone?
There are a couple of reasons why an application is automatically downloaded to your phone. One of the main reasons boils down to those malicious apps installed on your phone. As much as possible, never download an app from unknown sources as these apps may contain malware and spyware to monitor your activities and pry on your private information. This is especially dangerous if you constantly do mobile banking and your passwords are stored in your phone. It will be easier for scammers to steal your precious passwords and use them to their advantage.