Over the years, home security has become an important aspect of home monitoring. If you talk about CCTV, the first things that come to mind is a corporate or office setup as these places are mostly full of people. Government offices and other administrative areas are also fully equipped with CCTV cameras as this effectively monitors the people who enter and exits the establishment. Overall, it plays an important role in the establishment's internal surveillance. Without a doubt, CCTV is very effective in keeping an eye on the surroundings, improving protection, and overlooking precious documents.
Although CCTV on offices and other similar establishments serves its own purposes, we often forget our own houses where our precious family and personal possessions are located. Nowadays, only very few houses are equipped with CCTV cameras despite the fact that our homes are also subjected to risks, some of these risks overweighs commercial risks.
Thanks to the advancement in technology that we have nowadays, CCTV can also be monitored on your phones. Connecting your CCTV to your phone is quite easy. It only takes a few steps to accomplish this.
Step 1: The first step is to install the security camera app on your smartphone. Most of the time, you will just have to scan a QR code that will redirect you to the site that will prompt you to download the app. It is advisable to have some research first before purchasing the CCTV so you will know whether it can work on your phone or not.
Step 2: Launch the security camera on your phone and use the application that you downloaded.
Step 3: Connect the security camera on your phone and you can now see live updates from your phone. Modern security cameras are also well-equipped as they are capable of two-way voice. You can also zoom in and out of the video and watch live updates that you can record if you want.
Step 4: To maximize the security of your home, you can also configure the CCTV for motion detection alerts and other requirements to perfectly suit your home requirements.
What is a CCTV?
Closed-circuit television (CCTV) cameras are a revolutionary way of recording and monitoring your home and other establishments. CCTV offers a couple of advantages and most of them guarantee security.
CCTV reduces and prevents the possibility of theft. When you place CCTV cameras, other than theft, you can also prevent vandalism and other serious crimes. Real-time surveillance is another benefit of having a CCTV, especially at home. When you install a CCTV camera in your home, you are able to view live surveillance of your home or establishment right into your phone. This is so convenient especially with the newest feature of CCTV nowadays.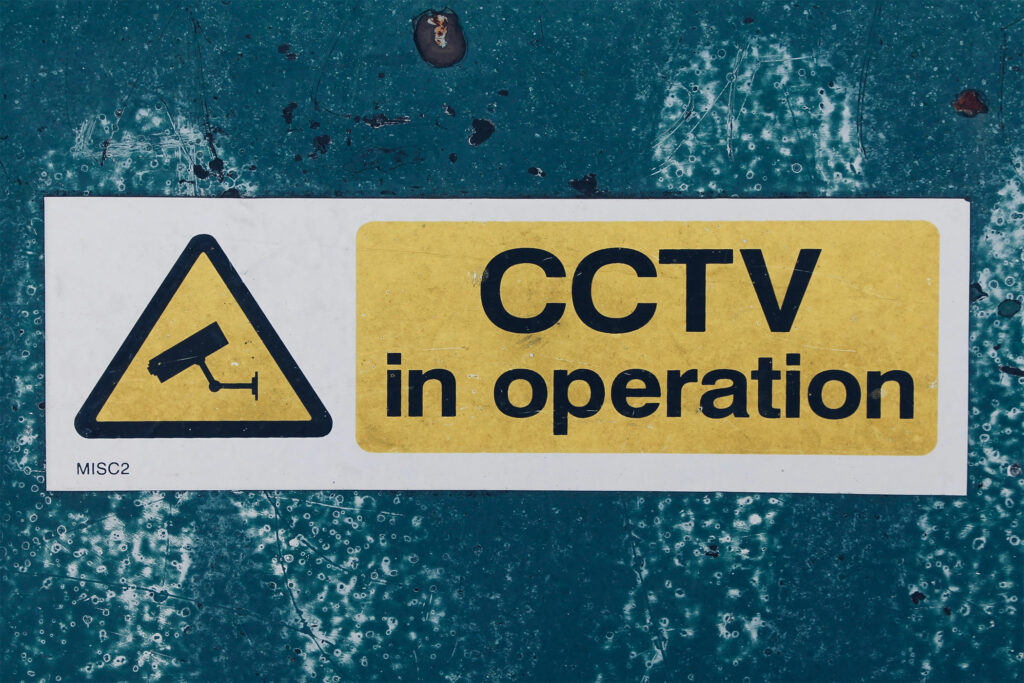 More importantly, CCTV footage can serve as strong proof of a crime committed beyond your premises. Nowadays, CCTV footage is being used to capture perpetrators and it is an effective way to get off guard. There are times when judges base their decision on the CCTV footage and fast convictions are given to those who are caught. For business establishments and offices, it is easy to resolve a dispute if there is footage that can back up the statement of the witness. In this case, a surveillance video is the most effective way to resolve internal disputes because it offers solid evidence of the case.
Why can't I view my CCTV on my phone?
You might have encountered a situation wherein your CCTV footage is not viewable on your phone. This is quite frustrating considering the fact that the main purpose of a CCTV is to monitor your previous home or offices. But when this happens, the common culprit is most likely the internet connection of the CCTV. Make sure that your phone and CCTV are connected to the internet so you can see the footage right on your phone. Also, your phone must be connected to the internet to view live footage and get alerts whenever there are people around your home.
What is the best CCTV app for Android?
The best CCTV app should be the application which is provided by the CCTV manufacturer. Most of the time, there is a QR code found inside the box of your CCTV. This makes it easier to find and install the app on your phone.