Have you ever tried answering a call without actually pressing the green button on your phone? Each time there is an incoming call, your natural reflexes automatically reach your phone to answer the call as soon as possible. But what if the call has already been connected to the other line? Would that give you comfort or it would terrify you?
Gone were the days when mobile phones had keypads where you can press when sending text messages and make calls. Mind you, these phones do not support Facebook or any other social media platforms. They are only designed to receive and respond to calls and text messages. We were okay with that for a good amount of years. Until smartphones were invented.
Keypad phones were slowly replaced by touch screen phones. Smartphones are touch screens so you can easily navigate with them. Aside from having social media, which is considered as the joy of many, smartphones nowadays are also employed with a lot of features – and that includes an auto-answer feature.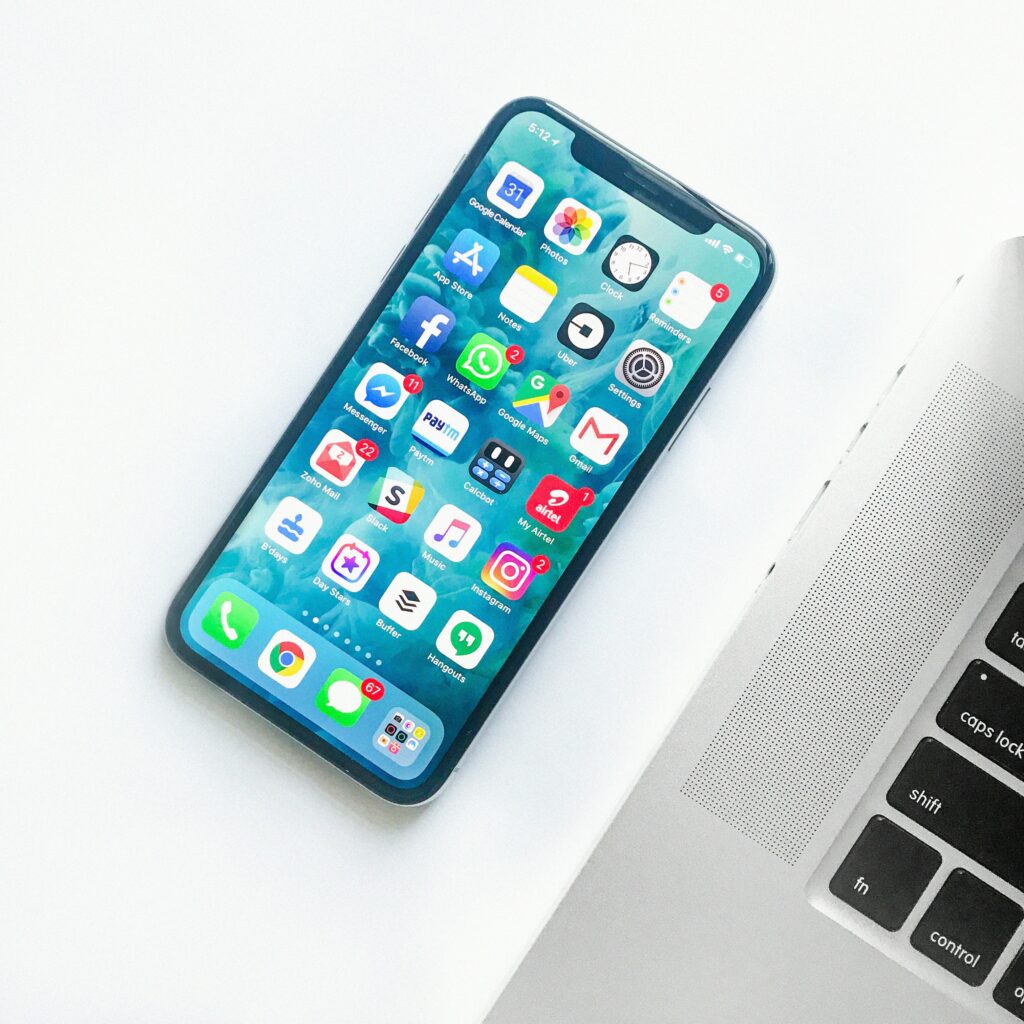 Why my phone pick up calls automatically?
Somehow, you might have experienced this feature yourself. You were having a busy day, work keeps on coming in and your phone is also ringing like crazy. Then, you discovered this special feature that automatically answers a call once it gets into your phone. Would it make or break your day?
For some people, this is the solution they are longing to have. After a few rings, your phone can answer incoming calls automatically. However, there are also a great number of people who find it quite annoying.
If you come to think of it, there are some calls that you don't like to answer. If this feature is activated, you won't have a choice but to answer the call and talk to the person from the other line. There are also instances in which calls were already answered and you are not near your phone. The other person from the other line would feel so weird knowing that he was talking to himself. If you find this feature more annoying than helpful, there is also a way to deactivate it.
How do I stop my Phone from automatically answering my calls?
The auto-answer feature of your phone allows you to answer incoming calls without the need to swipe your phone or lift it up to answer. It's convenient especially if you are driving since it won't make you lose focus. Parents with children will also find it helpful because they don't have to reach out to their phones to answer a call. There are currently a lot of smartphones that have these features and there are also a lot of auto-answering apps in the Play Store and App Store that have more fascinating features.
But if you don't want this feature, there is an option to stop it. For most Android phones, you can simply navigate into the dialer of your phone, press the settings icon located at the top of the screen, go to the settings, and find the auto-answer. Tap on it. You can now toggle it off so your calls won't be answered automatically. Take note, once you disable this feature, all the other auto-answering options found in your phone such as Delay (when you answer calls) will also be deactivated.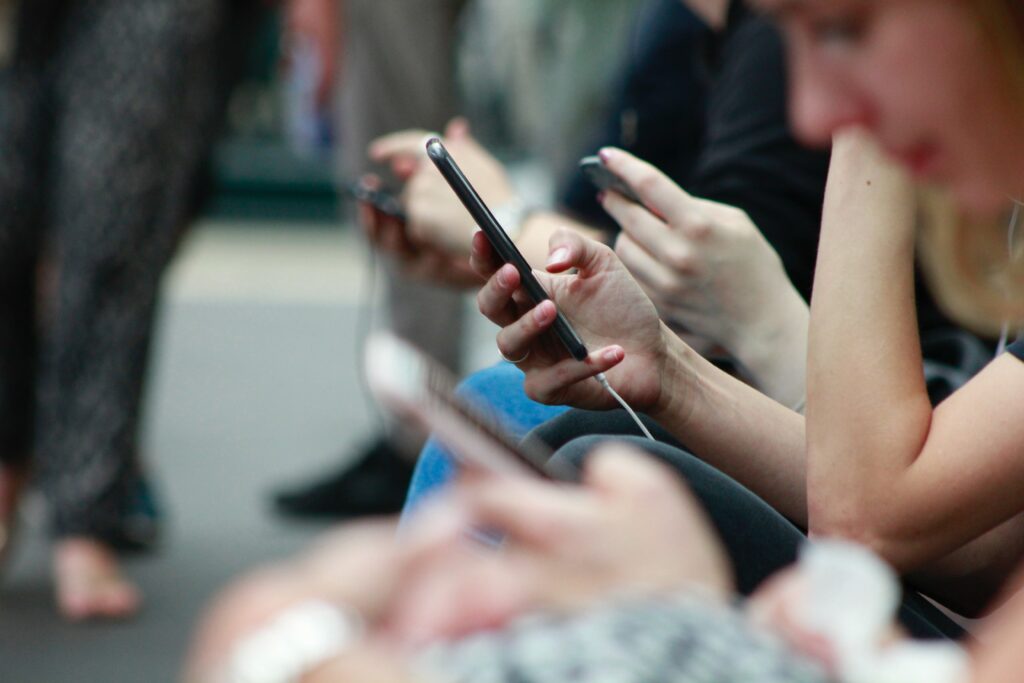 How do I turn off auto-answer on my Android Phone?
If you have installed an app to automatically answer an incoming call, all you have to do is to uninstall the app if you don't need it. This is similar to uninstalling apps on your phone.
How do I stop my iPhone from automatically answering calls?
For iPhone users, you have to go to the Accessibility Setting. To go there, you have to find the settings on your phone, then 'General', and then you will find the 'Accessibility' tab. Tap on 'Interaction' and then to 'Call Audio Routing'. Tap the 'Auto-Answer Calls' tab. You will find a switch next to the 'Auto-Answer Calls', tap on it. Make sure that it has been greyed out instead of green. Now, your calls won't be answered automatically and this feature will be deactivated from the time being until you activate it again.