Nowadays, possessing a smartphone with a camera is quite common. You can capture all those priceless moments that you want to preserve through pictures. After all, it is quite easy to take pictures with the use of a camera on your phone. However, no matter how hi-tech the times have become, people still like to keep it traditional. Disposable cameras are still widely used and they can be bought at a cheap price of $8 to $30. Some people still prefer to see actual photos that they can store in a photo album and look back at it after some time. But what is a disposable camera and how do you use it?
A disposable camera is a single-use camera that appears like a box camera that uses fixed-focus lenses. There are some disposable cameras that are more advanced and equipped with flash units and capable of underwater photography. It uses an APS cartridge or a 135 film. Some of the most reliable brands for disposable cameras are Samsung, Kodak, Panasonic, Sharp, and Canon.
The only problem when using disposable cameras is how you can share your photos on social media. Unlike smartphones where you can directly upload your pictures online, with disposable cameras, it can be tricky. Many users are even wondering if it is really possible to transfer photos to social media or into their smartphones.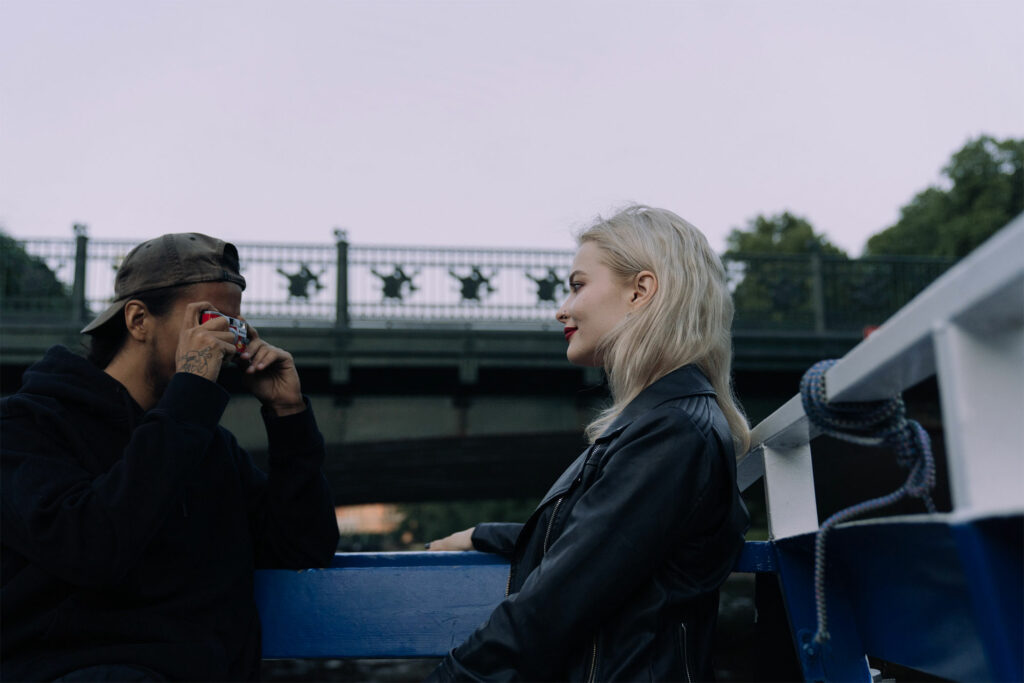 How to transfer my disposable camera photos to phone?
There are two different kinds of disposable cameras – the Film Camera and the Digital Camera. The film camera was the first-ever disposable camera that was launched. To use this camera, users are required to purchase films that are inserted into the disposable camera before usage. After you take the picture, you will then go to a studio to develop the film.
A digital camera is a modern type of disposable camera that was launched in 2003. You can take pictures without the need to acquire films. The picture is automatically stored in the memory card or into the camera's internal storage system. With this type of camera, you can easily extract photos from a PC or mobile phone. Currently, this is the most used disposable camera, with different brands and colors available.
Transferring photos from a digital camera is quite easy. Since your photos are stored in the memory card or in the camera's internal storage, connecting a USB cable to the camera should help you transfer those pictures to your PC or laptop and into your phone and social media accounts. If the disposable camera is using a memory card, you can transfer your photos by inserting the memory card into the laptop or PC. Copy the pictures and you can now gain access to your photos right on your laptop.
If you are using a disposable camera with film, you will need a scanner to transfer these photos into your computer. Otherwise, you can develop the photos at the studio and take a picture of them so you can post them on social media.
How Can I Develop Pictures From Disposable Camera?
For disposable cameras using film, you can go to a photo studio and make them develop the negatives. This is very easy and you just have to wait for the pictures to come out. However, if your disposable camera uses a memory card or can be connected to the computer through a USB cable, you can develop pictures by printing them with a regular printer. Place these photos in a photo album to lengthen its shelf life.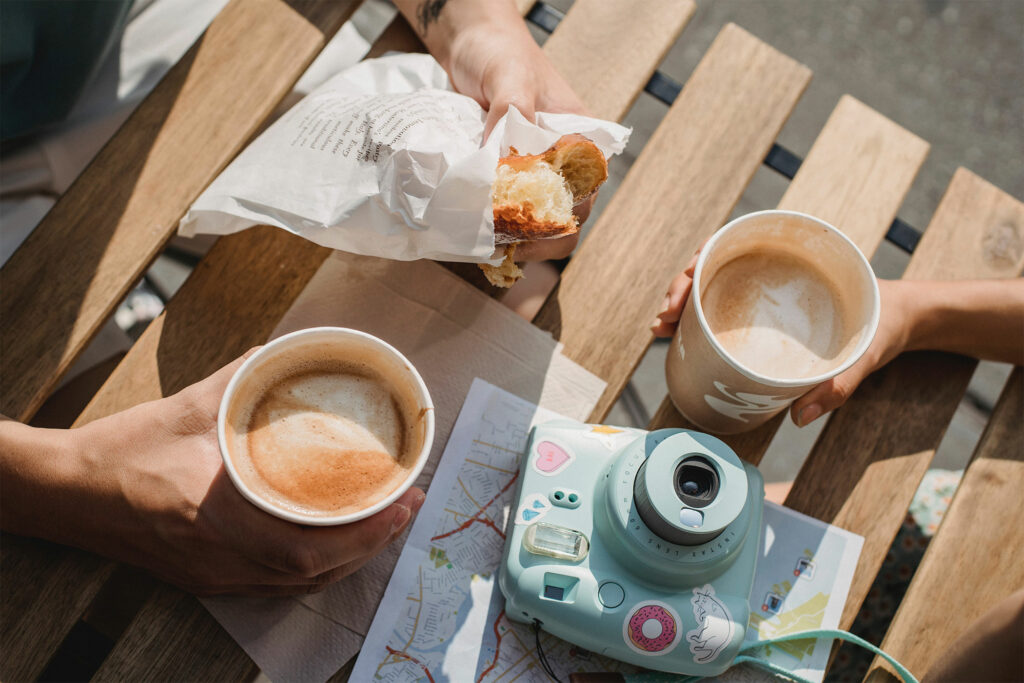 How To Get Disposable Camera Pictures On Your Phone Fujifilm?
Fujifilm disposable cameras are mostly digital and use a memory card. You can also transfer photos through a USB cable which is quite efficient nowadays. If you want to get the pictures from your Fujifilm disposable camera into your computer or smartphone, all you have to do is to connect a USB cable to your computer from your disposable camera. Copy and move these photos to the computer. You now have a copy of your pictures which can be uploaded to your social media sites. If you want to transfer photos through a memory card, you just need to place the memory card into the computer slot to transfer the photos.