Gone were the days when the internet connection was only wired. No Wi-Fi or USB tethering. But everything is totally different now. Acquiring an internet connection is a lot easier and more convenient. Even mobile phones can share mobile data with laptops and computers in a matter of clicks.
As part of the advancement in technology, people are becoming more reliant on the Internet than anything else. If they have questions, they can simply tap Google and it will give them all the answers that they need. With an internet connection, you can browse social media sites and communicate with your loved ones and friends anywhere around the world. There are even work-from-home setups that are perfectly ideal amidst the pandemic.
Because of the demand, people are looking for more ways to get connected all the time, even when they are away from home or office. Aside from Wi-Fi and mobile data, there's a convenient way to get an internet connection. It's called tethering. You can either connect tethering through Bluetooth and USB tethering.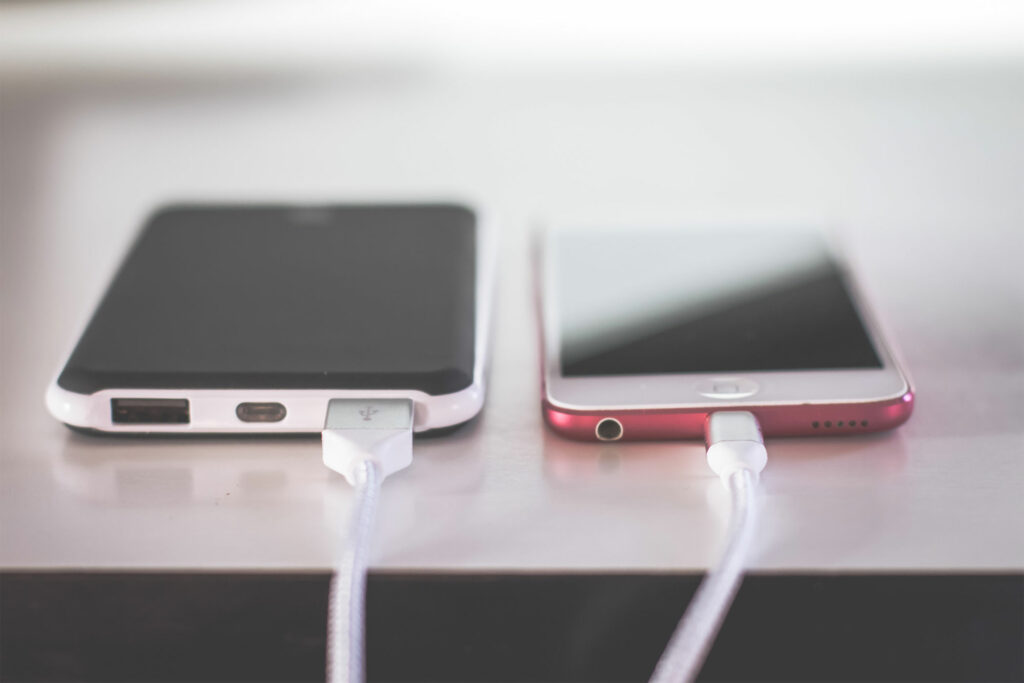 In USB tethering, the mobile internet is shared to laptops and computers through a USB data cable which is connected from your mobile phone to the gadget that you want to have internet. It also produces a high-speed internet connection because wired connections are a lot stronger than Wireless Lan connections.
How To Enable USB Tethering?
Enabling USB tethering is quite direct and simple. You can have an internet connection after following some steps.
Step 1: Get a USB cable and connect it to your mobile phone into the computer.
Step 2: Find the settings in your mobile phone and tap 'Portable Hotspot Settings".
Step 3: You will see the 'USB Tethering' under the Portable Hotspot Settings. Toggle to switch to turn it on.
Step 4: After turning on the USB Tethering option in your mobile, a pop-up window will appear and it will ask you to connect the device where you want to have an internet connection. Tap 'Yes' to proceed.
Step 5: After clicking 'Yes', your computer will now have an internet connection from the mobile phone through internet sharing.
What to Do If Your USB Tethering Is Not Working
Did you make sure that the USB tethering is connected properly on your devices? Have you turned on your mobile data? Before anything else, you need to check if these things before you proceed to the other troubleshooting ideas.
Tip #1: Turn off the Wi-Fi – sometimes, wireless connections may affect the performance of your USB tethering. You can resolve this issue by disabling the Wi-Fi connection and seeing if the problem is resolved.
Tip #2: The USB cable must be properly attached and working properly – double check your USB cable if it is properly connected on both sides. You can also unplug both ends and plug it in again. You can also use another USB cable if the problem persists.
Tip #3: Utilize A Different USB Port – if the problem is still there, you can try a different USB port on your computer. Make sure that you are using the fastest USB port available in your system.
Tip #4: Restart everything – Everything here includes your phone and the computer. Restarting or rebooting may work its magic and resolve everything.
Tip #5: Run a Troubleshoot – Sometimes, all you need is a Windows Troubleshooter and everything will work out the way you wanted it to be.
There are so many tips to keep your USB tethering working. If it starts to malfunction, some of the tips above might offer some help.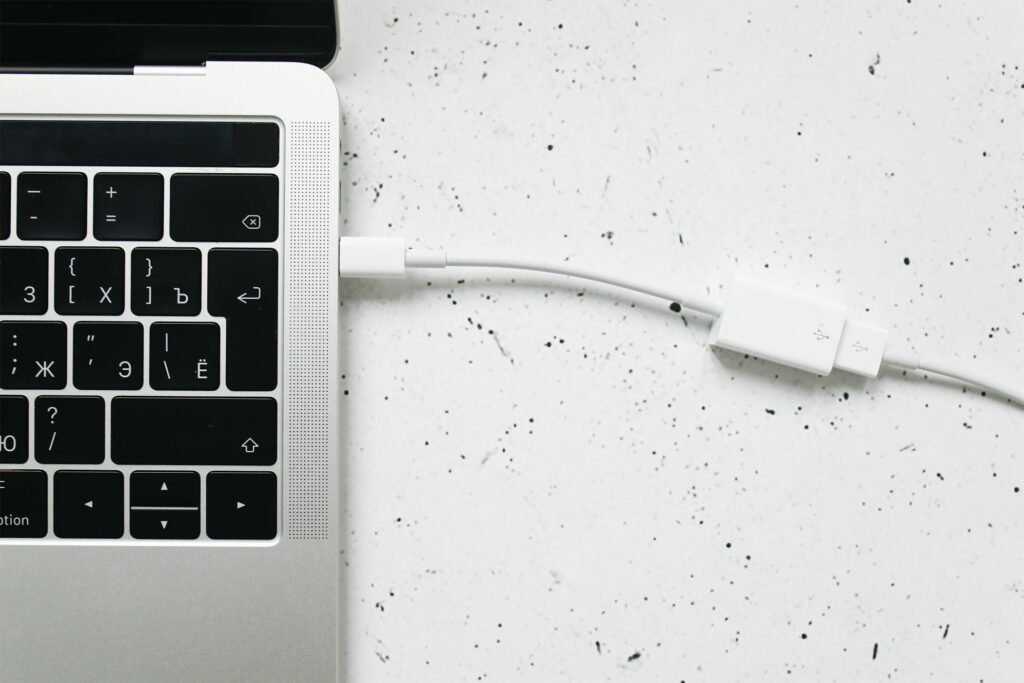 Why does my USB tether keep disconnecting?
There are different reasons why a USB tether gets disconnected from time to time. However, the most common issue is Wi-Fi. If the Wi-Fi is turned on, it might cause interference with your USB tethering. If the USB tethering is interrupted, you will receive no internet service. Therefore, if you really want to make sure that you are always connected, you should disconnect your Wireless connection and stick to mobile data.
Anyway, USB tethering offers a decent internet connection because a wired connection works faster than a wireless. The tips above may also give you the solution to your problems.