Who wouldn't like a free phone nowadays? During these times when the prices of basic commodities like food are all on the rise, getting free things easily adds excitement to everyone's life. As we all know, mobile phones have become one of the basic necessities in life. You can do a lot of things using that small, box-like thing.
Communication is the primary advantage of mobile phones. You get to easily communicate with your friends and loved ones anywhere they are. Mobile phones are also highly needed for work-related activities. For example, your co-worker can easily call you whenever they need information about work. Nowadays, with the work-from-home setup, mobile phones create a more convenient way of living. Previously, mobile phones were a bit bulky and hard to carry along with you at all times. But now, it has become really convenient to carry one in your pocket.
Another advantage of having a mobile phone that makes people want to have one is its camera. A small phone is fully equipped with a state-of-the-art camera that can capture priceless moments in a few taps. More importantly, after these photos are captured, you have the option to upload them to your social media accounts or get them developed. Photo editing is also possible on mobile phones.
So, how can you obtain this futuristic device? It's either you buy one or win it for free. It might sound too good to be true but winning a mobile phone is actually possible nowadays. There are all sorts of raffle promos and giveaways that you can find online. If you are searching for how to win a mobile phone then you are simply not alone. There are tons of people who are eager to get their hands on these devices.
How To Get a Free Smartphone?
There are a couple of ways to get a free smartphone. However, the easiest one comes from the mobile carriers themselves. Some mobile carriers offer free phones if you switch to them. There are even some carriers who offer free cell phone internet packages for a switch.
Another way to get a hold of a free mobile phone is through Craigslist. If you have searched their platform, you will notice that there are users who offer free stuff including cell phones. You can find almost everything on this site.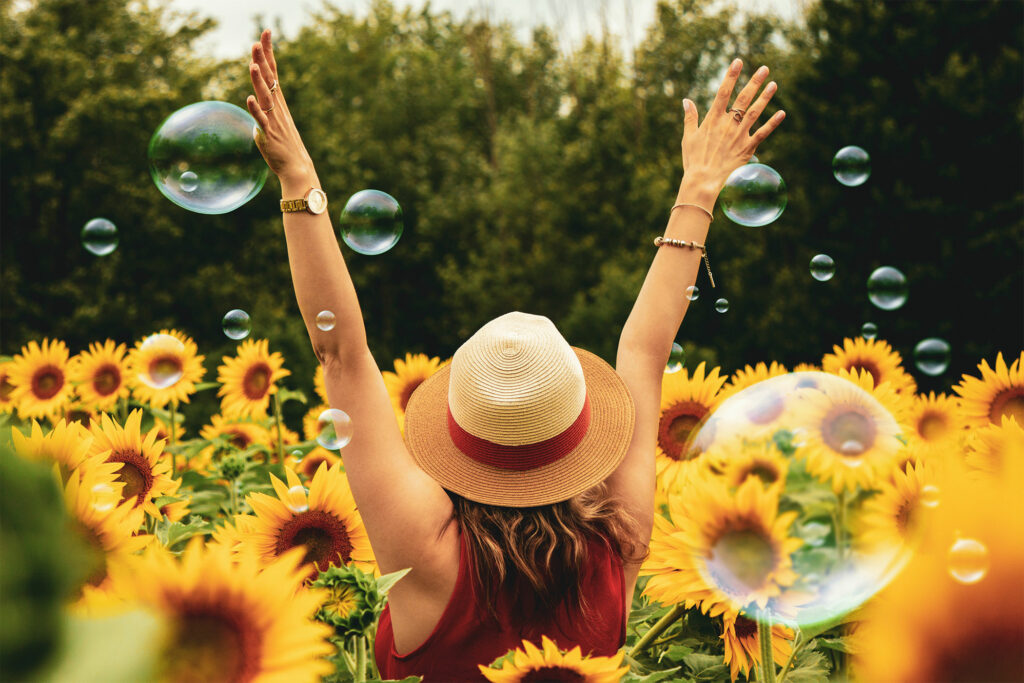 In the US, there is a website that has a very good concept. It is called Freecycle. It is basically used by people who want to give away items that they no longer need. Meanwhile, you can also get free items from this site. It is easy to find one near you. Just like Freecycle, the famous social media platform, Facebook, also gives away free stuff. In the Facebook Marketplace section, you can find free stuff. Tons of them. You just need to find someone who gives away their phone, free of charge.
How to get a free mobile phone to win 2021
As mentioned above, there are a lot of ways to find a free phone for you. Aside from online sites that offer these kinds of stuff, there are also raffle promos and giveaways that could give you a free phone. There are huge companies like Samsung that do regular contests and raffle promos for free phones. The internet is oozing with different opportunities to get a free phone. However, it is highly advisable to be wary of those scammers who might take advantage of you. If there are legit giveaways, there are also others who offer free phones but let you pay a certain fee later on. Do not be a victim of a scam.
How to win mobile phones by playing games?
Lastly and the most exciting one is playing games in exchange for FREE phones. That's right. There are legit sites that offer free phones every time you win a game. The odds might not always be on your side but if it does, your free phone is on its way to your doorstep.
Similar to giveaways, these sorts of giveaways are perfectly rounded with scams and frauds. They will try to hide their real intentions. Be very careful when joining games online.