Simple Mobile is a low-cost cell phone service and a prepaid wireless provider. This mobile virtual network operator was founded in 2009 and is known to the public as a low-cost mobile service provider that offers plans for as low as $25/month. Simple Mobile is owned by America Movil, a Tracfone's parent company. It is being run by T-Mobile's network and you don't need a contract to get on with their service. Because it is low-cost, it has become quite popular throughout the country and many people are drawn to its very cost-efficient plan. However, no matter how inexpensive it is, it is best to know more about their data plan and all the possible information there is.
Plans and Pricing in Simple Mobile
There are five data plans offered by Simple Mobile. It ranges from $25 to $60 per month. All of these plans are prepaid plans and capable of giving you a service that could last for 30 days until the next due date. For a 3GB plan, it will cost you $25 and it is by far the cheapest plan that you can acquire from Simple Mobile.
Network Coverage
Simple Mobile is being run by T-Mobile's network just like Metro and Mint Mobile. The main difference between Simple Mobile's coverage against other service providers is their very few connectivity issues. It can cover 5G and 4G LTE data.
Activation Process
To acquire a sim card from Simple Mobile, you have to purchase one online since they don't have any retail stores. The sim card is delivered to your home in less than a week. To activate your account, make sure that you have with you your old T-mobile account.
Can Simple Mobile be unlocked?
You can unlock your Simple Mobile but first, you have to check your eligibility. To check your eligibility, you should follow these steps:
Go to the official site of Simple Mobile and log in to your account.
Tap the phone number that you want to unlock and from there, click View Details.
You will see the device's image. Click it.
From the list where the device image is seen, tap 'Check Device Unlock Status'.
You will be redirected to another page where you can see the status of your device. Whether it's 'Device locked' or 'Device unlocked'.
Now that you've seen your device's status and it is eligible to be unlocked, follow these steps to unlock the device.
First, you need to make sure that you are connected to the internet.
Swipe the Home Screen of your phone and open the Apps tray.
For Samsung Newer Devices – Go to Setting, tap Connections, then More Connection Settings, and finally the Network Unlock.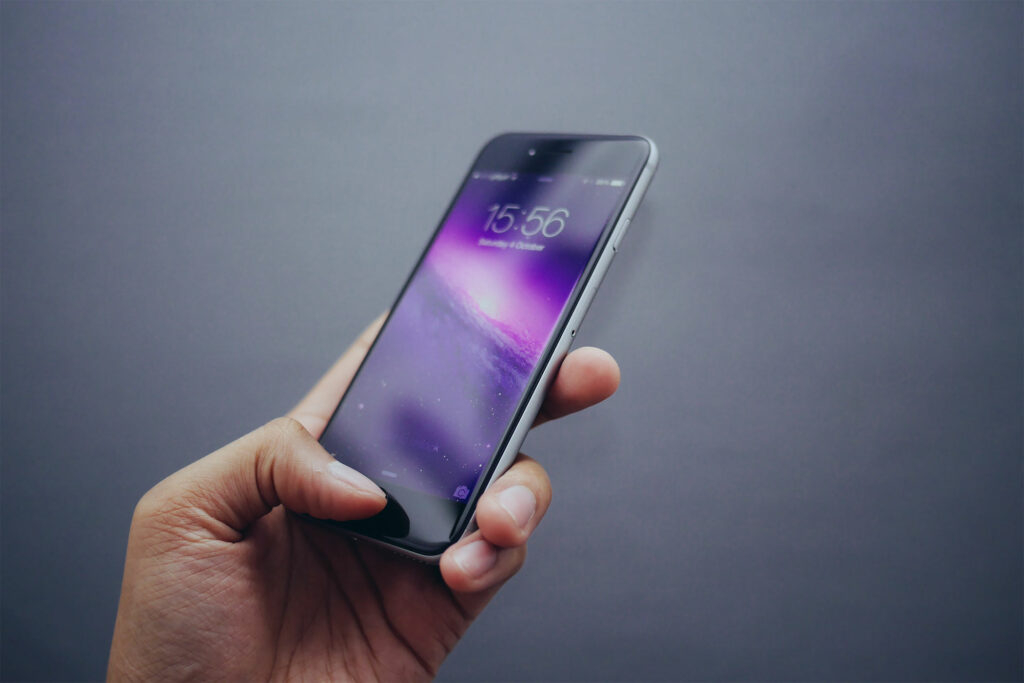 For Samsung Older Devices – On your device, there is a Device Unlock app that is already pre-installed on your phone. Use this device to unlock your Samsung phone. If you fail to find this app, it means that your device is already unlocked.
For OnePlus (6T and newer devices) – Go to the Settings of your phone, tap Wi-Fi & Internet then go to SIM and network. You will now see the Advanced or Network Unlock option from there.
For T-Mobile REVVLRY – Go to your device's Settings then tap Network & Internet. Click Mobile network and then the Advanced Network Unlock.
For other mobile manufacturers – Tap the device that you own on the Devices page. You will need to tap the Security drop-down menu to locate your Mobile Device Unlock steps.
The next step is to choose the Permanent Unlock option. Then, you have to wait for a while for the completion of the process.
Restart your device to fully apply the changes.
How long can the device be unlocked?
Most of the time, unlocking a device is processed as soon as the request is received. However, the type of the device influences the time frame and could take up until 2 business days for some requests. If you want to make a follow-up, you can call 1-888-442-5102.
What happens when the Simple Mobile cannot be unlocked?
Starting May 1, 2016, it is mandated that when a phone fails to get unlocked, the user is eligible to acquire a new handset or a partial refund of the item is possible.