What is GOtv? GOtv is a television service found in Africa where you can find different movie series, news, and live streams like business news, sports news, and political news. Nowadays, there are a series of television services that offer a good amount of movies that you can watch. These movies are quite entertaining and you can even watch them from the comfort of your own home. There is no need to visit a cinema, thanks to these television services such as Netflix.
However, in Africa GOTV is famous because of its low rate. They have different packages like GOtv Jinja which has 47+ channels priced at 1,640 nairas. A more premium package is the GOtv Jolli which has 68+ channels and is priced at 2,460 nairas as well as GOtv Max with 75+ channels priced at 3,600 nairas.
Movie fanatics can enjoy a lot of benefits from watching their favorite shows and series at home. Did you know that watching movies help to light up your mood? For people living with depression or anxiety disorder, watching movies greatly helps in improving their mood and taking out some of their burdens in life. Watching moves help reduce the common symptoms of depression and also helps boost your mood.
Relaxation is another advantage of watching movies and series on GOtv. After a day's work and study, it won't be too much to give yourself time to destress and replenish your energy. If a person is relaxed, he can work productively during work hours and handle stressful activities with a clear mind.
Watching movies on GOtv also motivates you in so many ways. When you give yourself a break from work, you become more productive by the time you get back to it. You will also skip the feeling of being too burnout.
Subscribing on GOtv is also very easy and you can do it with your phone.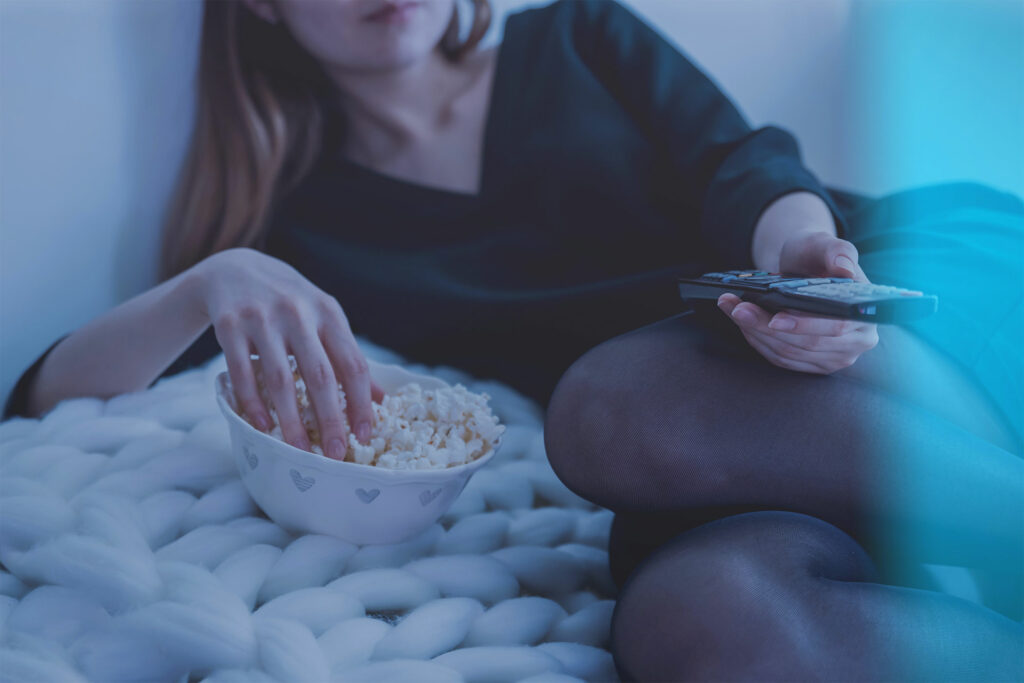 How to subscribe to GOtv?
Most transactions nowadays are done online or through your mobile phone. Gone were the days when the only way to watch a movie is to go to a cinema, fall in line to get a ticket, and take the hassle of going to the cinema and back to your home. But African citizens get to enjoy their favorite movies at home by subscribing to GOtv. You can enjoy different packages like the GOtv Max, GOtv Jolli, and GOtv Jinja.
Paying for a GOtv subscription is also quite easy because of their flexible options such as PayU, Paga E-Pay, GlobalPay, Eazy Money, and Quickteller.
How To Pay GOtv Using GlobalPay?
Go to the GOtv website and log in.
Tap the Pay option and Pay Now.
Enter your mobile number or your username together with your IUC number which is located at the back of your decoder.
Sign in to your account.
After the complete sign in, tap Complete Payment GlobalPay.com/your country's code/
You will be redirected to the GlobalPay website and be prompted to enter your card details.
Choose the plan that you want and click Pay.
How to subscribe GOtv using Quickteller?
Go to the GOtv Quickteller page and input your email address/mobile phone together with your IUC number.
Choose the GOtv package that you want to subscribe to. 
Click continue.
Enter your name and check if the IUC number is correct.
Tap Pay and choose the debit card type that you will use to complete your transaction.
Input your card details (credit card number, PIN number, and expiry date) and tap Pay to finish the transaction.
How to subscribe GOtv using Etranzact?
With Etranzact, subscribers can pay directly from their mobile, online, or through their bank account.
To subscribe using your mobile phone, you just need to dial *389*9* and your smart card number then #. You will be asked to fill out a form. Give all the necessary information to complete the transaction.
To subscribe online, go to the official website of GOtv and do the following steps. Pick your country and enter your mobile number or surname together with your IUC number. Select the sign-in button and view your balance or pay for your subscription. A new page will open up and you will be redirected to a payment summary that will show your current balance. Tap Pay and proceed to the subscription page. Enter the payment option and tap BankIT. Enter the bank account number and make sure that it is the correct details for the payment procedure to be completed.