There are different reasons why you want to retrieve your old mobile phone number. It may be because you want to retrieve your old Facebook account using that mobile number or you may want to gain access with one of your past email addresses.
Some time ago, you thought that your phone number has nothing much to offer. Or because of a recent breakup, you also want to change your phone number because you want to forget. But for mobile numbers that are tied up to online accounts and other social media sites, it may be too hard for you to change that number. Nowadays, it is necessary to verify your account you're your mobile number to create a social media account. They will send a verification code to your mobile number and it will prove your identity.
Because of this, losing a phone number means so much and could create a lot of trouble especially if it is tied to your online account, much more if it is tied to your bank accounts. There are times when you can easily retrieve your old phone number while there are times when your old sim card is nowhere to be found. Thankfully, there are other methods that you can use to retrieve your old number. Check them out here.
Get it from one of your old phone bills
If you have an old phone bill then your problem is solved. It contains your old phone numbers. Sometimes, phone bills are sent through email or messages.
Get it from your old tax records
You may have used your old phone number when filing your tax return. In this case, it is best to check your tax records if you used your old phone number on them.
Get it from the address on your online shopping
Online shopping is very popular nowadays. But just like any other transactions made online, it requires you to verify through a phone number. Therefore, you can also find your old phone number there.
Get it from your credit card or bank account info
If you have applied for an online account, most likely, you will find your old phone number registered on it. Online bank accounts use the same verification process as social media platforms. They try to verify your info through your phone number.
Get it from relatives and friends
There's no better idea in retrieving your phone number than asking your family and friends. They are the people that you often get in contact with. They may be your family members like your father, mother, and siblings or your best friends and even lovers. After all, it won't hurt to ask.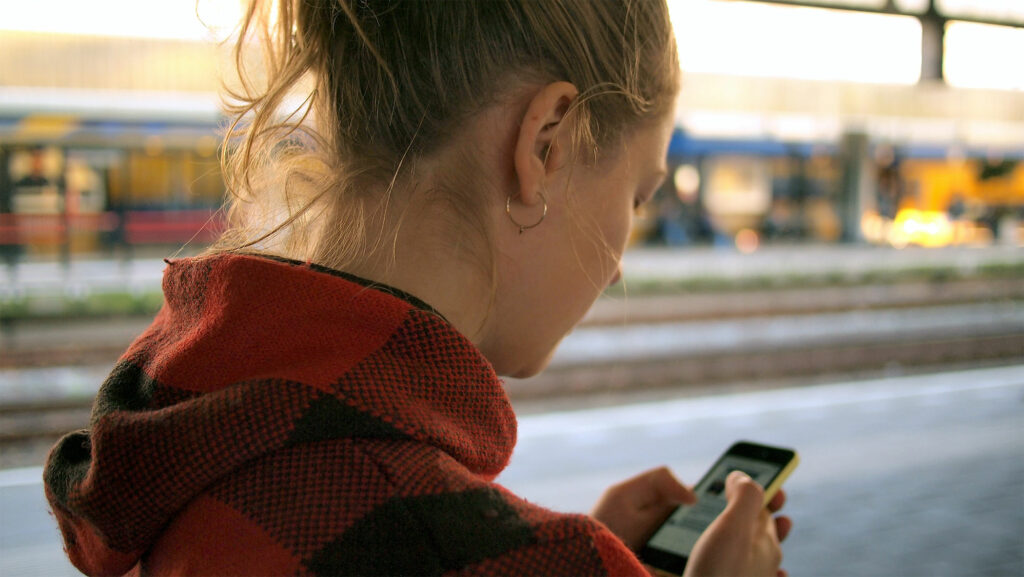 How Do I Find Old Phone Numbers Linked To My Facebook Account?
There is an area on Facebook that allows you to download all the information on your current account. You can also transfer this info to another Facebook account if you wish to do so. All you have to do is to navigate to 'Settings' then 'Privacy'. Tap 'Your Facebook Information' and it will take you to another page. From there, you will be given the option to view or download your profile information that you can keep or transfer to another service. The downloaded profile information will include the past and present mobile numbers connected to your Facebook account.
How to retrieve a phone number from a lost cell phone?
If you have lost your phone, the best and fastest way to retrieve your phone number is through the help of your family and friends. You may want to ask them about your number, especially those people whom you frequently contact.
How to recover phone numbers on android?
Just to ensure that you don't lose phone numbers on your Android phone, you should create a backup account that you can look up whenever you are having trouble retrieving phone numbers. You can do it using your Google Account or make backup contacts on your Android phone. To do so, go to Settings and tap Google then Settings For Google Apps > Google Contacts sync > Also sync device contacts > and lastly Automatically back up & sync device contacts.