Ecobank, also known for its official name Ecobank Transnational Inc. (ETI) is a banking conglomerate with operations in 36 African countries. It also serves as the 'leading independent regional banking group' across Central Africa and West Africa with representative offices in the United Kingdom, Ethiopia, Dubai, Beijing, and Angola. With Ecobank adapting to the modern way of banking, they have also offered a more convenient way to check the account and send money.
Through mobile banking, you can reap a lot of benefits especially when you cannot physically visit a branch. The process of acquiring an app is also quite easy. Simply download the mobile app version of your bank from Google Play or App Store and you can enjoy a seamless banking experience.
The number one benefit of mobile banking is convenience. With an Ecobank account on your mobile phone, you can easily check balances, make deposits, transfer funds, and find the nearest ATM location. Time-saving and convenience go hand in hand with mobile banking. Since you don't have to visit a local branch near you, it is time-saving and at the same time, convenient especially for people who don't have a lot of time on their hands.
Mobile banking also allows you to enjoy easy monitoring of transactions and balances that goes in and out of your account. This will keep fraudulent activities at bay. Another more advanced option of mobile banking is the ability to deposit a check just by taking a picture of it. Gone were the days when you have to personally go to your bank and take a long queue just to change your cheque. Now, you can deposit your check online and see the amount instantly in your account.  
Can I Open An Ecobank Account Using My Phone?
Yes, you can open an account with Ecobank just by using your phone only. It has also adapted to the latest innovation in banking. They allow easy and convenient banking through your mobile phone. Creating an account online is also quite seamless. The following are the steps required to open an Ecobank Xpress account through your phone.
Step 1: From your mobile phone, dial *326#.
Step 2: There will be a pop-up message suggesting you pick from the selection. Choose 1 and type in your first name and your last name.
Step 3: You will be redirected to another prompt. From there, they will ask you to input your date of birth. Type in your correct date of birth.
Step 4: They will ask you to pick your mode of identification from the list that they have provided.
Step 5: Pick your gender.
Step 6: Confirm that you want to open an Ecobank account. They will also ask you if you want to get instant notifications once you open your account.
Step 7: You will receive a one-time password. You also have an option to change this six-digit password if you want.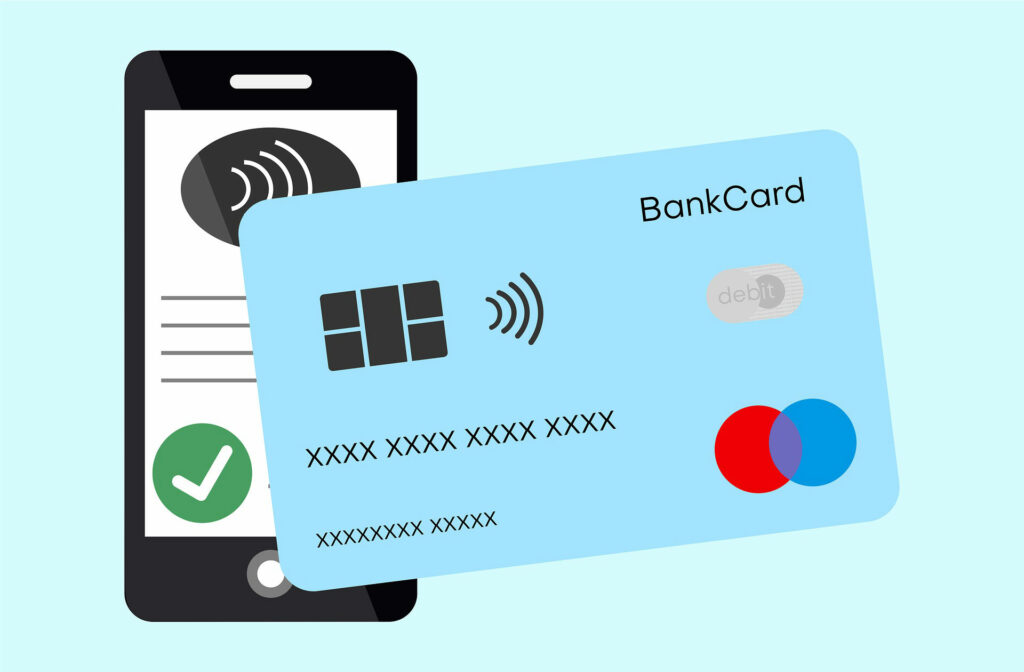 Can I Create a Bank Account Online?
Yes. It is easy and convenient to open a bank account online. You just have to follow a few steps to accomplish this. After the account is made, you can now deposit or check your balances wherever you are. There is no need to go to the physical location of your bank if you want to do regular transactions like checking balances and transferring funds.
Since mobile banking is in high popularity nowadays, there are also a lot of scammers who are eager to take a hold of your money. To ensure the safety of your money when mobile banking, you have to take several precautionary measures.
First, secure your phone with a passcode. It's either a combination of letter and number, a pattern, or fingerprint authentication. Don't believe those phishing texts. Keep in mind that Ecobank will never ask for your login credentials as well as other sensitive information like your account number.
Code To Open Ecobank Account
There are specific country codes that you can use to register and open an Ecobank account through your mobile phone.
Burundi – *326#
Cote d'Ivoire – *158#
Chad – *326#
Ghana – *770#
Guinea – *326#
Kenya – *335#
Liberia – *326#
Malawi – *326#
Mali – *326#
Mozambique – *326#
Nigeria – *326#
Senegal – *2222#
Tanzania – *150*18#
Togo – *326#
Uganda – *235#
Zimbabwe – *326#