Parler is a microblogging service in the United States that was first launched in August 2018. Most of the posts found in the service are about conspiracy theories, far-right content, and antisemitism. A lot of journalists compare their services to Twitter but their users are mostly banned from other mainstream social media platforms or those users who strongly oppose moderation policies.
Users often call the service 'unbiased social media' where you can "speak freely and express yourself openly without fear of being 'deplatformed' for your views." The feed-in Parler is somehow similar to Twitter and Instagram, especially in their ways of sharing posts and important links. This platform is also widely used by supporters of former US President Donald Trump.
Joining Parler is the best way to get to the hype and know everything else about this social media platform. After all, first-hand experience will give you the answers that you are longing to have. Unfortunately, for those who are asking if they can make an account with Parler without using their cell phone, that is not possible. Just like any other social media site, Parler requires you to enter your email address or phone number for verification. Nowadays, this process is quite normal considering the fact that most people already have their own cell phones that can send and receive text messages and do so much more.
How do I make a Parler account?
Signing up for an account in Parler is fast and easy. Creating an account is also free of charge. These are the few simple steps to take to create a Parler account.
Step 1: Go to their website
Checking the official website is the first thing you have to do to create a Parler account. This process is similar to creating an account with any other social media platform that we have today. From there, tap on the 'create new account' button to start the process. This button is located at the far right portion of the site.
Step 2: The Registration Page
After you click the 'create new account' button, you will be redirected to another page where you can now register and input your personal information. For new users, they will have to submit their email addresses as well as mobile number. Do not forget to pick the right country code so the SMS can get to your phone easily. The next step is choosing a strong password, then confirm. An SMS will be sent to the mobile number that you supplied which contains the code that you will use to verify your account.
Step 3: Following Accounts
After successful registration, you can start following other accounts. This process is somehow similar to Twitter and Instagram where you can follow your favorite personalities or ordinary people. In Parler, you can follow organizations, publications, and influencers like pundits and politicians. After selecting a few individuals, you will be redirected to the home screen of Parler.
On the home screen, you will see hashtags and the option to send or receive messages. That's it! You have successfully created a Parler account.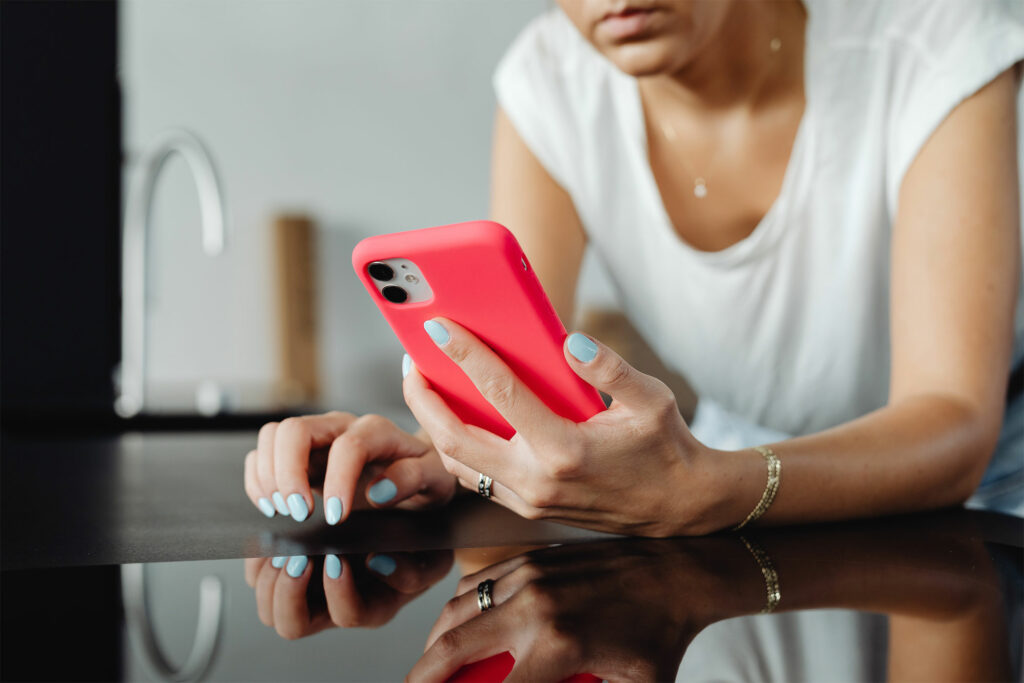 How do I become verified on Parler?
In Parler, there is an option to verify that you are a human and not a bot. You can have a Parler Badge once you get verified. For this to happen, you need to take a photo of your ID using your webcam. After that, you need to upload a selfie holding the ID. Once you get verified, a red badge will appear on your profile. For public personalities, they will have a gold badge.
Why can't I create an account on Parler?
One of the requirements to open a Parler account is to be at least 13 to sign up for an account. If your age requirement doesn't match, you may have to wait a little longer to join the platform. This is one of the reasons why Parler won't approve you to join their platform. Another thing, make sure that you are using the right phone number when registering for an account. Through your mobile number, Parler will send a verification code to verify if the details you entered are correct. If your number is incorrect, you may not be allowed to create a Parler account.