Have you thought of jamming your cell phone camera for some reason? Over the years, there are news in which hackers were able to access the camera on your phones and pry at your personal information. Are you one of those people who get paranoid about the fact that someone is looking at you through your phone camera? If you want to keep some information private and decide to cover your camera for some time, there are a couple of ways to consider.
Can you block a cell phone camera?
Blocking a phone's camera is a major decision. By doing so, you won't have easy access to your phone's camera whenever there are special moments that you need to capture. Thanks to the advancement of technology nowadays, it is much easier to capture remarkable moments at your fingertips. You can snap pictures and store them on your phone, carry it around or print it for keeping.
Gone were the days when taking pictures is too much of a hassle. You need to snap photos through a camera that has a film. Take the negative shots to the studio and that's the only time you can get to see your shots. You cannot edit or delete certain photos just because you don't like the result. Also, there's a limited number of photos that you can take based on the number of shots that your camera's film allows. These things are the downside of using a camera back in the day.
However, now that there are huge innovations in technology and we've come to the time in which taking pictures is quite simple and convenient, the issue of security arises. As technology advances, so with hackers who are eager to take on as much information from you. They are even using your phone's camera to check on your phone's activity and other important stuff on your phone. If you are too worried about your privacy, it's time to take a step forward in protecting your personal information from these hackers.
The simplest option to block the camera on your phone is through the use of electrical tape to cover the camera's view. A black electrical tape is an ideal option and it is also easy to peel if you want to use your camera again.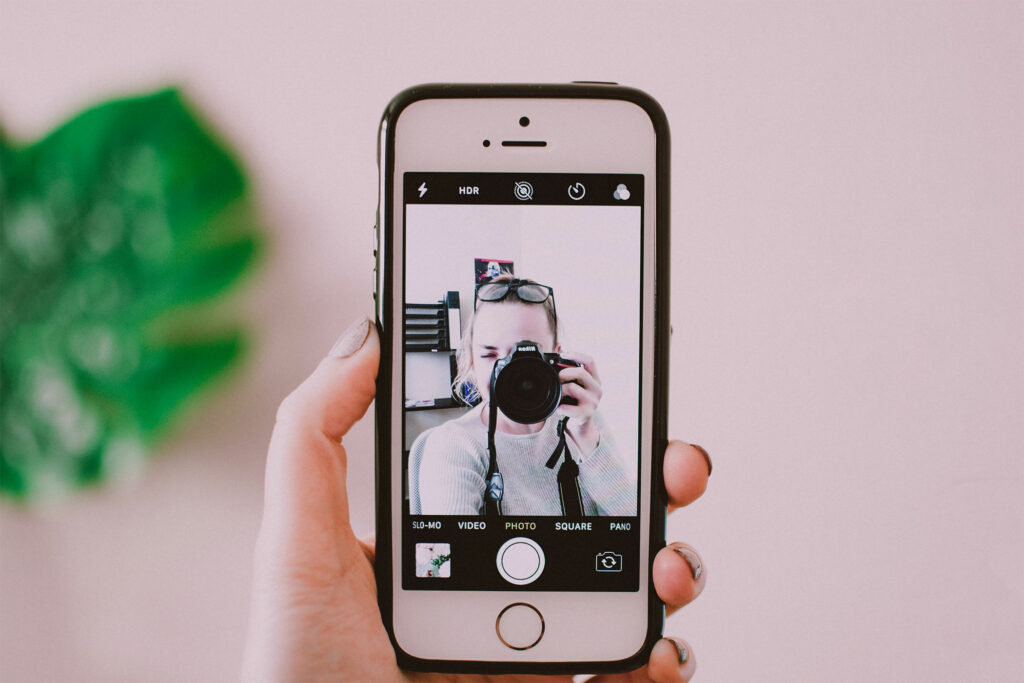 If placing a black tape on the back of your phone is too ugly, you can add some design to it by placing a sticker on your camera. There's nothing to worry about because the sticker works the same as the electrical tape plus it has a design that could complement your phone case. There are a lot of ways to purchase a sticker, either online or from your physical store. There's nothing to worry about.
If you want a more comprehensive cover for your camera, there are adhesive cover fit for your phone's model. With this covering, it looks more seamless and can complement your phone. these special camera covers are available online. it is a thin adhesive strip that you can stick on the camera and gets easily peeled off without leaving those bad-looking residue.
Is there a camera jammer?
If you are looking for something to cover your camera, there are a couple of ways to do so. One of the simplest ways and most convenient is the use of black electrical tape. You don't have to buy it because the electrical tape is easily found inside your home. But if you want a more stylish one, you can cover it with a fun sticker or a customized cover that you can find online. All of these serve their purpose and give you the privacy that you want.
How can I cover my front-facing camera?
Covering your front camera is fast and easy. It is just similar to covering your back camera. However, you have to make sure that you are using a tape or sticker that's smaller because the front camera on your phone is a lot smaller than the ones found at the back. To complement it with your screen, you can choose fun stickers or a perfectly fit camera cover that is found online.