For a number of reasons, you may want to get your cell phone records or the record of your incoming and outgoing calls. These records are kept by your cell phone service provider, thus, if you want to obtain these records, you need to keep in touch with them so they can verify if the phone records are really yours. There are also instances in which a phone record is obtained by local authorities to verify the calls and text messages that you've made.
However, it would be very challenging to get the phone records of another person even if it is your family member or your spouse. If you want to pull out some personal phone records, it is right to do it the right way.
If you want to access the phone records of another person, it is important to know the legal limits. Even if it's your spouse, it will not be easy to get the phone's record especially if the account is not linked to your own name. But in case the records are obtained illegally, they will still not serve their purpose particularly if you present them to the court.
Checking your bill is another way you can gain access to the phone records. If you have been receiving harassing phone calls then these calls will get recorded on your phone bill. Other than that, if you suspect someone making inappropriate calls, the phone bill will also have a record of those calls.
If all attempts fail, the best way to get phone records is through your mobile phone service provider. Once again, they hold the key to your records and they will give it to you once you prove that you are the main account holder. In this case, you need to provide them with personal information that they can use to assist you in identifying your account from their system.
If worst comes to worst and you have to obtain the records for court case purposes, you can obtain them by a subpoena. This is the only legal method that you have if your name is not tied up as the main account holder. You can obtain a subpoena if the purpose of the phone records is for divorce or a lawsuit. This must also be approved by the judge for the purpose of the legal proceeding that you have to go through.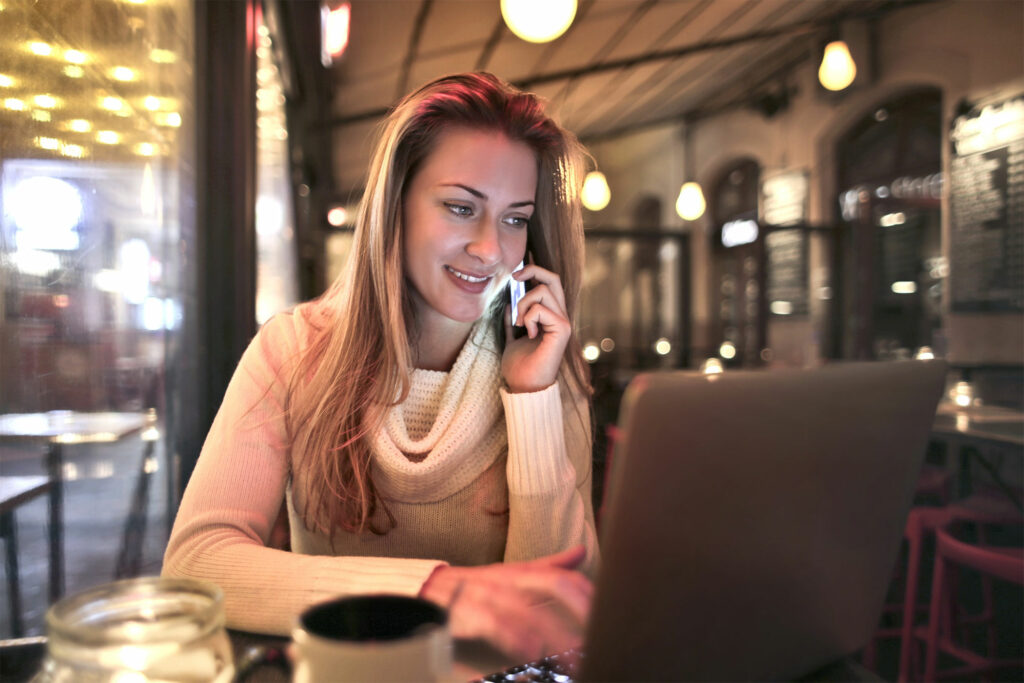 Can you pull up phone records online?
It is possible to obtain phone records online if the phone records belong to you. Again, the law suggests that mobile service providers must keep your phone records safe and give you access if you wish to have them.
First, you will be asked to create an online account where you should provide personal information. This will be the first step to accessing your phone records online from your provider's official website. After you log in, you have to look for the 'Call Details' or 'Call Records' and download the document to your computer.
Nowadays, it is quite easy to obtain these things online as long as you are the account holder. Online transactions, after all, are very helpful and hassle-free. You won't have to visit your mobile service provider to get this information because it is all available online.
Can you get cell phone records of text messages?
It is easy to get incoming and outgoing call records through your mobile service provider. However, it may be a bit difficult to get records of the text messages that you sent to another user. There are some service providers that don't store text messages because of privacy issues. There are also service providers that allow you to get a copy of these documents after presenting a notarized consent.
Do phone companies keep text message records?
There are companies that do not keep text message records because of privacy issues while there are others who keep it securely and only allow users to have access to it if they can present proof that they own the line and the records will be used for legal purposes only. If you are trying to catch your cheating husband through text messages and you are not the main account holder, it will be tough to obtain the text message records.