Boost Mobile is part of the wireless telecommunications industry that offers Wireless services. It is headquartered in Irvine, California, and is owned by Dish Wireless. Boost Mobile uses AT&T and T-Mobile networks in delivering wireless services to its clients. Boost Mobile has sister brands like Gen Mobile, Ting Mobile, and Republic Wireless. They have an estimated 8.77 million customers. It is founded by Peter Adderton on June 23, 2001, together with Kirt McMaster, Craig Cooper, and Nextel Communications.
Originally, Boost Mobile is marketed to young adults and teens as the brand is particularly focused on urban music, sports, and lifestyle. As much as young generations need mobile phones and gadgets nowadays, there are still a lot of customers who are canceling their subscriptions with Boost Mobile. There are a couple of reasons behind this but competition is somehow the most ideal reason. Four of the competitors of Boost Mobile include Verizon, People Connect People, Metro PCS Communications, and Sprint.
Just like any other services that we have nowadays, deactivating an account in Boost mobile takes only a few steps to accomplish. This is the same with Boost Mobile. Deactivating is done by following a few steps.
Step 1: Call the customer service of Boost mobile.
Step 2: Pick Cancel to deactivate your service.
Step 3: You will now talk to an agent. Say that you want to cancel your contract and confirm the cancellation. If you have equipment left on your hand, make sure to ship it back within the next 14 days.
Following these 3 simple steps, you can now deactivate your Boost mobile subscription. If you think that you don't need the services of Boost Mobile anymore, it is best to deactivate it and not abandon the service without prior notice. It is much preferred to cancel the service rather than abandoning it without notice to avoid ruining your reputation and having a tough time when applying for a new account.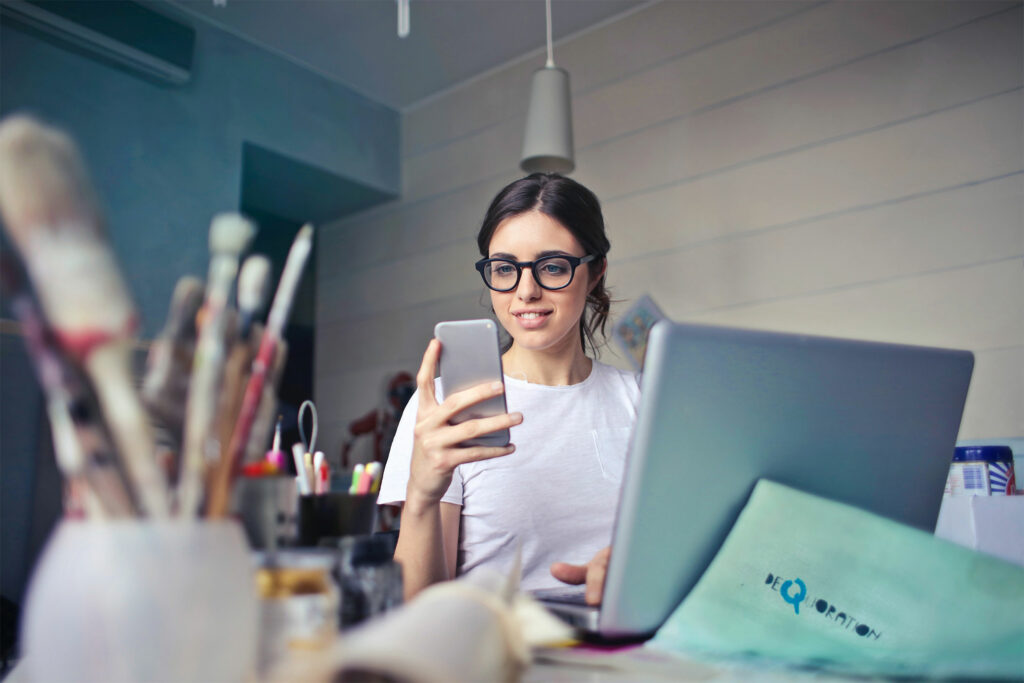 Is there a cancellation fee for Boost Mobile?
The cancellation of an account permits you to apply for a new account from another service provider. Before canceling your account, it is much better to settle all your remains debts and ensure that other devices are returned as soon as possible. As with Boost Mobile, you don't have to worry about cancellation fees because they won't require them. This is good news for subscribers who want to cut ties with the company but are afraid that they will still shoulder cancellation fees for the closure of their account.
As mentioned above, canceling your account only takes three steps and it can also be done by phone. You don't have to visit the physical store to cancel your subscription. Just a single call and everything will work your way. On the official website of Boost Mobile, you can check the customer service numbers that you can call for a fast and easy transaction. Even with the early termination of the contract, Boost Mobile won't ask for additional fees, something that isn't offered by other wireless service providers.
How do I turn off auto pay on Boost Mobile?
Canceling the auto-pay on your Boost Mobile account is possible. Although these changes are normal once you find another service provider that has the product and services that you have, there are other providers for extra pay whenever you turn off your auto-pay from their system. Boost Mobile follows different types of auto-pay options. If your Boost Mobile is paid per month, you can unsubscribe to the Monthly AutoPay. More importantly, the update and change of your debit and credit card details are fast and easy with Boost Mobile.