Capitec is the second largest bank in South Africa with approximately 120,000 new customers every month. It has 500 retail branches throughout the country, 3,418 ATMs, and approximately 6.2 million customers. They are offering their clients a Global One account which is a credit facility and at the same time, a savings or transacting account rolled into one. The bank has a customer satisfaction of 82.2 points according to the South African Customer Satisfaction Index (SAcsi), a survey which was conducted last 2015.
Nowadays, banking can also be done through the use of your mobile phone. There is no doubt that this is much more convenient than going to the bank personally for your transactions. Mobile banking is convenient, thus, prone to scams and frauds. Because of this, having a phone number for verification is required every time you open your mobile app.
When you have a transaction online, you will be prompted to enter a code for verification. This code was sent to the number that you used to register when you opened an online account. But what happens when your phone number is out of reach or you haven't used it for a long time? This might cause delays in your transaction. Supposedly, online banking promotes convenience. But without access to your phone number, you won't be able to open the app on your phone.
If you lost access to the phone number registered to your account, the best thing you can do is to change it to a new one. Changing phone numbers in Capitec is quite easy.
How do I register my cellphone number with Capitec?
Capitec promises to provide safe and secure transactions with the use of your phone. They have a mobile banking PIN that enables you to transact safely and conveniently. What can you do with mobile banking?
Buy load
Buy electricity
Check your account balances
Check the electricity token that you purchased
Perform credit facility transfers
Pay the Capitec Bank clients
Transfer funds
Register for an added security through SMS Update
Frequently Asked Questions About Mobile Banking in Capitec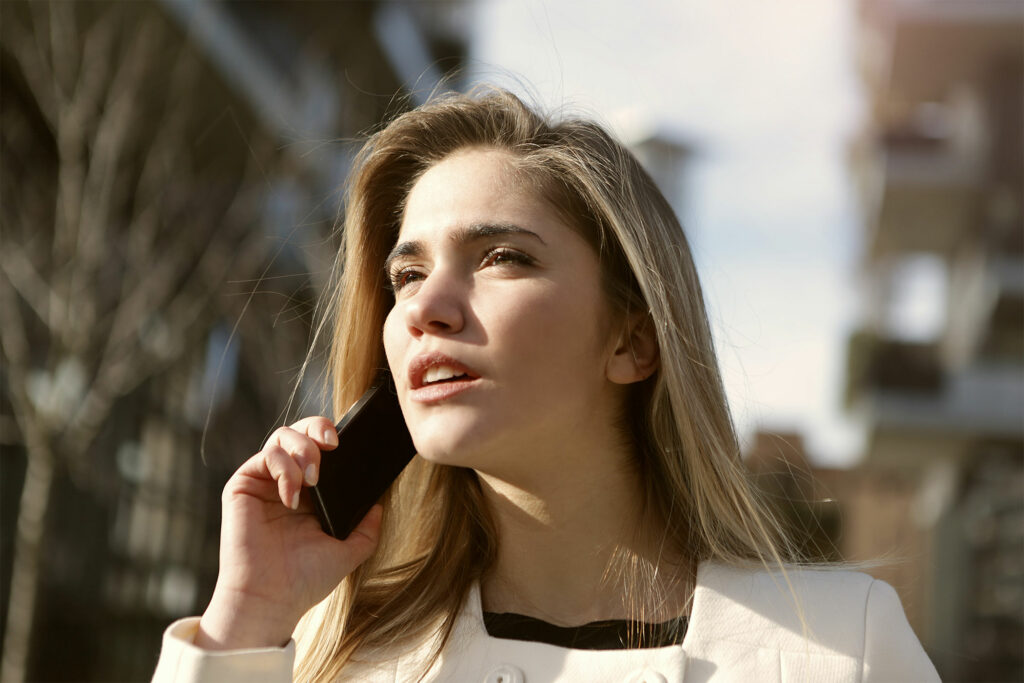 What are the benefits of using mobile banking?
Mobile banking is an easy-to-use and simple way of banking through your mobile phone. You can access different banking services on your phone. Users can also take advantage of the unstructured supplementary services data (USSD) which can be used by dialing *120*3279#. For those who do not have airtime load, they can dial *130*3279# to buy some load.
Can I use another phone when mobile banking with Capitec?
A specific mobile number is used to verify your account in Capitec. Because of this, you should only be using a single phone that contains the mobile number that you used to verify your online banking account.
What should I do if someone steals my pin?
Be very careful not to expose your pin to other people. But if it comes to worst and your pin gets exposed to someone else, you must change your pin as soon as possible or call the Capitec customer service to freeze your account. This will help keep the other party from using your account.
Can I activate my Capitec app without going to the bank?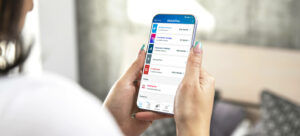 When activating the Capitec app on your new phone or existing phone, there is no need to visit the nearest branch to accomplish the procedure. All you have to do is ensure that the email address is correct and you have access to it for verification purposes. The process is simple and easy and you don't have to hassle yourself in going to the bank personally. Mobile banking with Capitec is surely hassle-free and very convenient.
Can I use the Capitec app on another phone?
If you have recently bought a new phone and you are planning to download Capitec on it, then you have to verify your account through the email address that you previously provided during the signup or the phone number where a code will be sent for verification. However, you cannot use the Capitec app on two phones. You need to uninstall the first one for the process to run smoothly.